At its core, Christopher's work is rooted in questions of spirituality and morality. Compositions are calculated, controlled and are an attempt to reach perfection.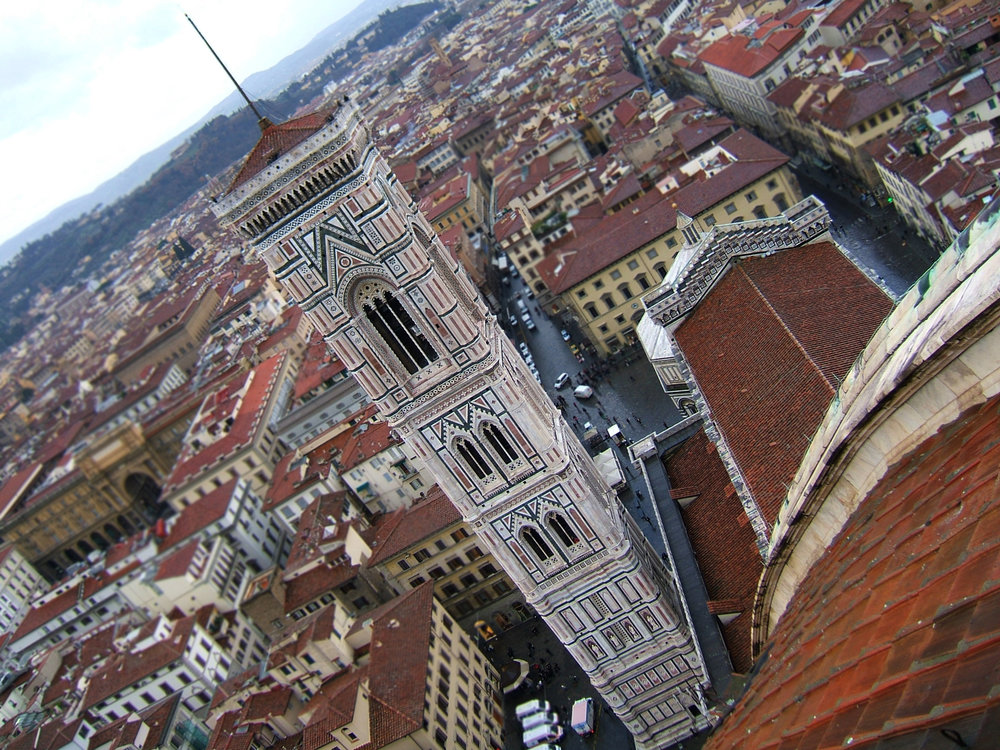 Join us in Italy for our 10th Italian Art & Cultural Excursion to beautiful Umbria & Tuscany! This tour will allow you to experience Italy like never before.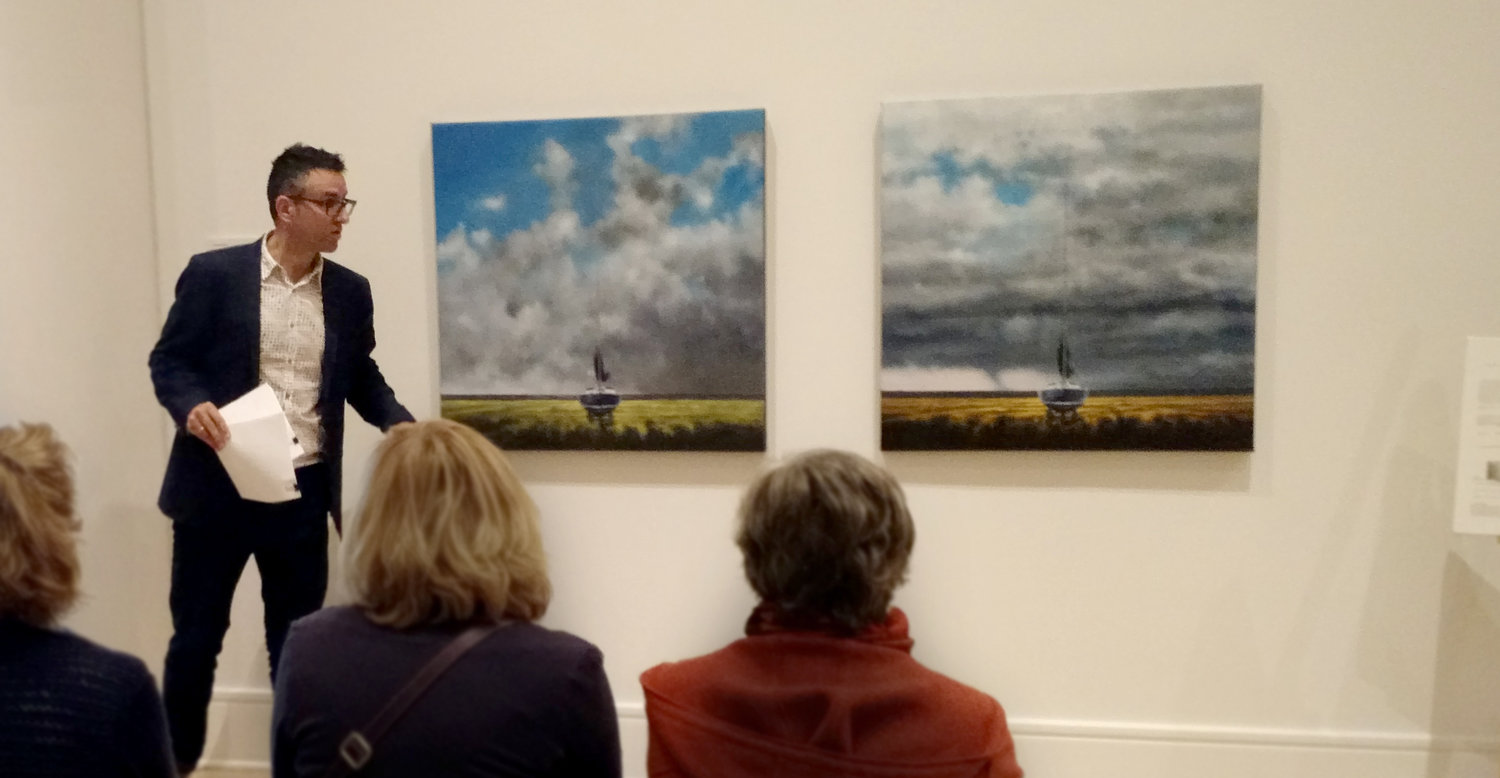 Find out more about how Christopher illustrates how individuals organizations can tap into their creative culture in order to differentiate themselves..